Webanywhere is now on the G-Cloud platform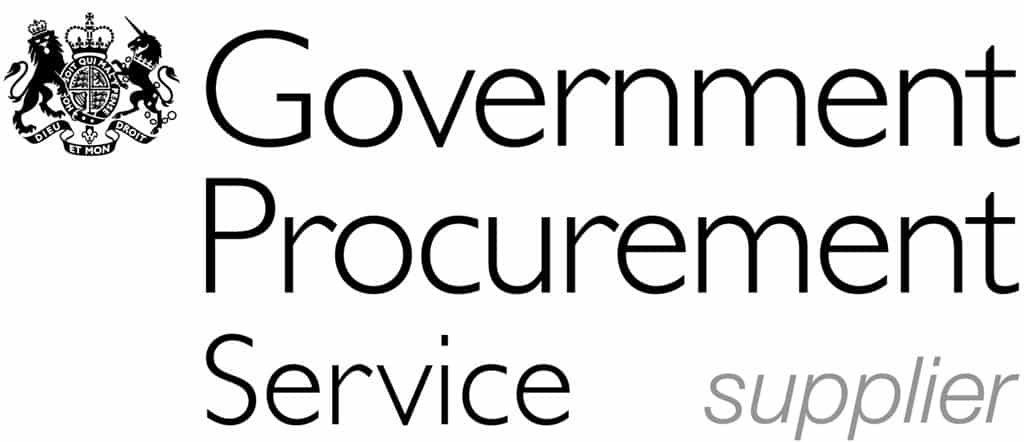 We are proud to announce that we are now a listed provider on the government's digital marketplace for the public sector, G-Cloud. This means that public sector companies can now find us online i9nside the specialised procurement portal for public sector services. If you're in a public sector business, such as a county council or NHS Trust you can now find us through the G-Cloud listing here:
Click here for our G-Cloud Listing
We look forward to working closer to the public sector to provide more fantastic elearning platforms.