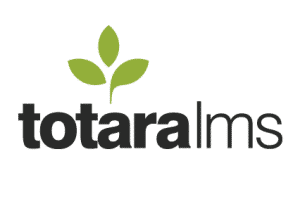 Totara Learning Solutions has announced a significant change to its open source distribution strategy. Since its launch in 2011, TotaraLMS has been offered as a distribution of the popular education platform. For a low-cost subscription fee, customers receive the benefit of code support and maintenance, security updates, error correction, patch updates and a continuing stream of new innovations supported by Totara Learning Solutions.
This week, Totara Learning Solutions announced a new distribution channel in addition to the commercial subscription model which they have offered users since launching in 2011. Dubbed Totara Seedlings, it's a free-to-download beta version of Totara which showcases the latest developments and additions to the platform.
Seedlings will be unsupported by Totara and is aimed at developers looking to familiarise themselves with the Totara code, rather than for use in a production environment, and the move underlines Totara's commitment to the open-source community.
Richard Wyles, Totara chief executive, commented in a press release earlier in the week "As the name implies, Totara Seedlings contains young, even experimental code, so it's not suitable for use in a production setting. It's our way of contributing our thinking, our IP and our code, but our business is in offering enterprise ready open source software fully supported by our team and partners. Our mission is to bring the benefits of open source to the corporate learning technologies marketplace."
For more information, check out the official webpage at https://www.totaralms.com/feature-a-benefits/seedlings