Free webinar series launches Friday 18th May
For training companies wishing to get started with e-learning, we'll be hosting a series of free webinars each Friday starting 18th May 2012.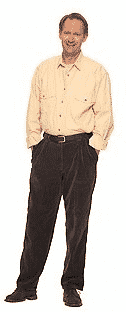 Starting at 11am GMT each Friday, each 30 minute webinar into the world of learning platform technologies will be followed by a 30 minute Q&A, is free and is open to the first 200 people who register using the webform on this page.
Some of the topics that will be discussed include:
How you can use an LMS system to save training costs.
How you can commercialise your training content using an LMS to generate new revenues.
If you wish to join the next webinar, fill out the registration form and we'll be in touch within the next business day with full login details.
Register for our next Webinar: How to Get Started with a Learning Management System