First LODN event a great success
Last week the team at Webanywhere hosted the first LODN (London Organisational Development Network) session at Impact Hub King's Cross. LODN is a regular breakfast networking event in London, aimed at professionals in Learning & Development.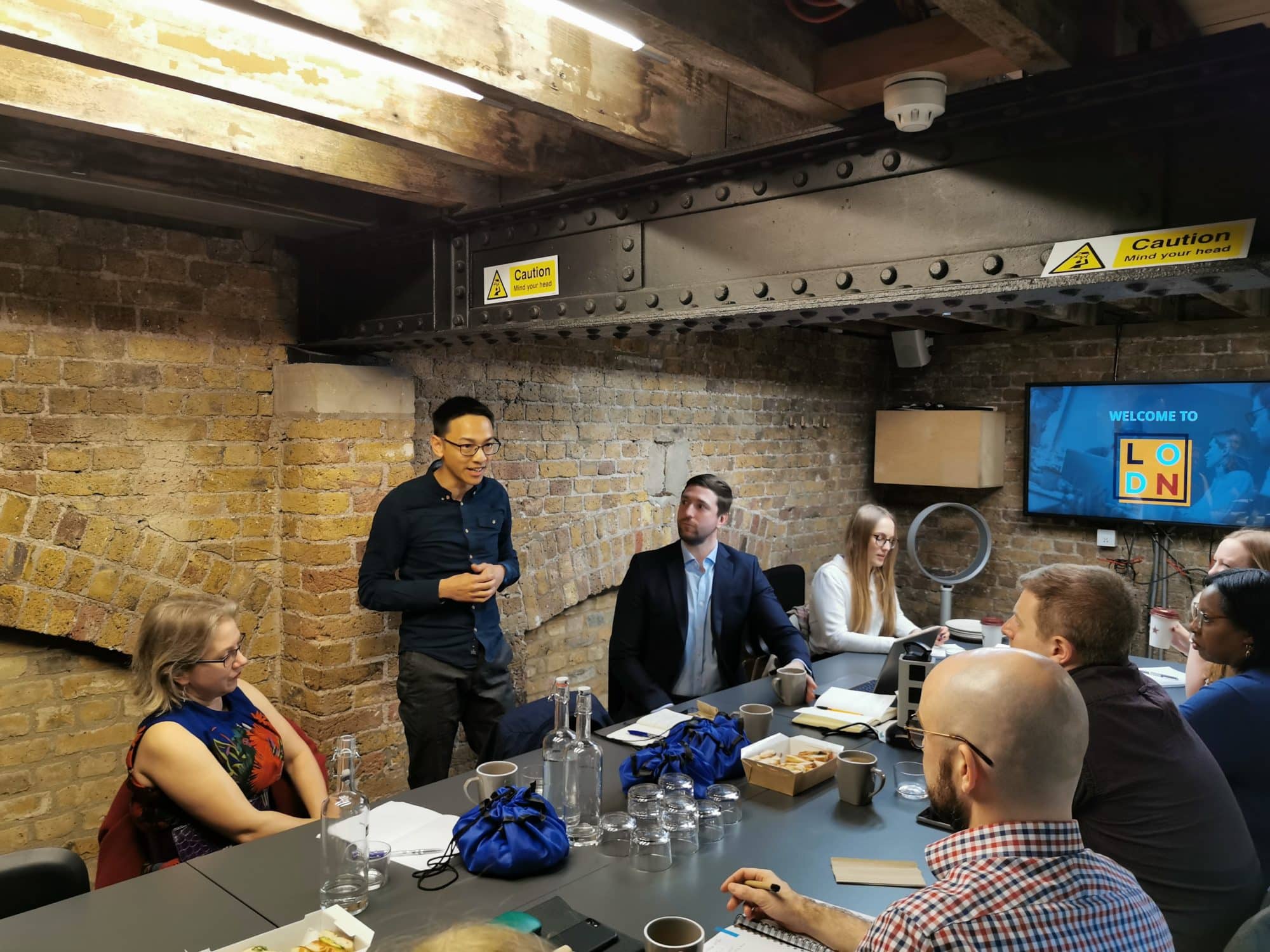 The first session was all around social learning, the latest trend in L&D, blending traditional e-learning and bringing learning into the flow of everyday work.

Led by Sam Trutch and Andy Hoang from Webanywhere, the session moved away from the traditional approach of networking events, for example round table introductions, and instead used LEGO® Serious Play.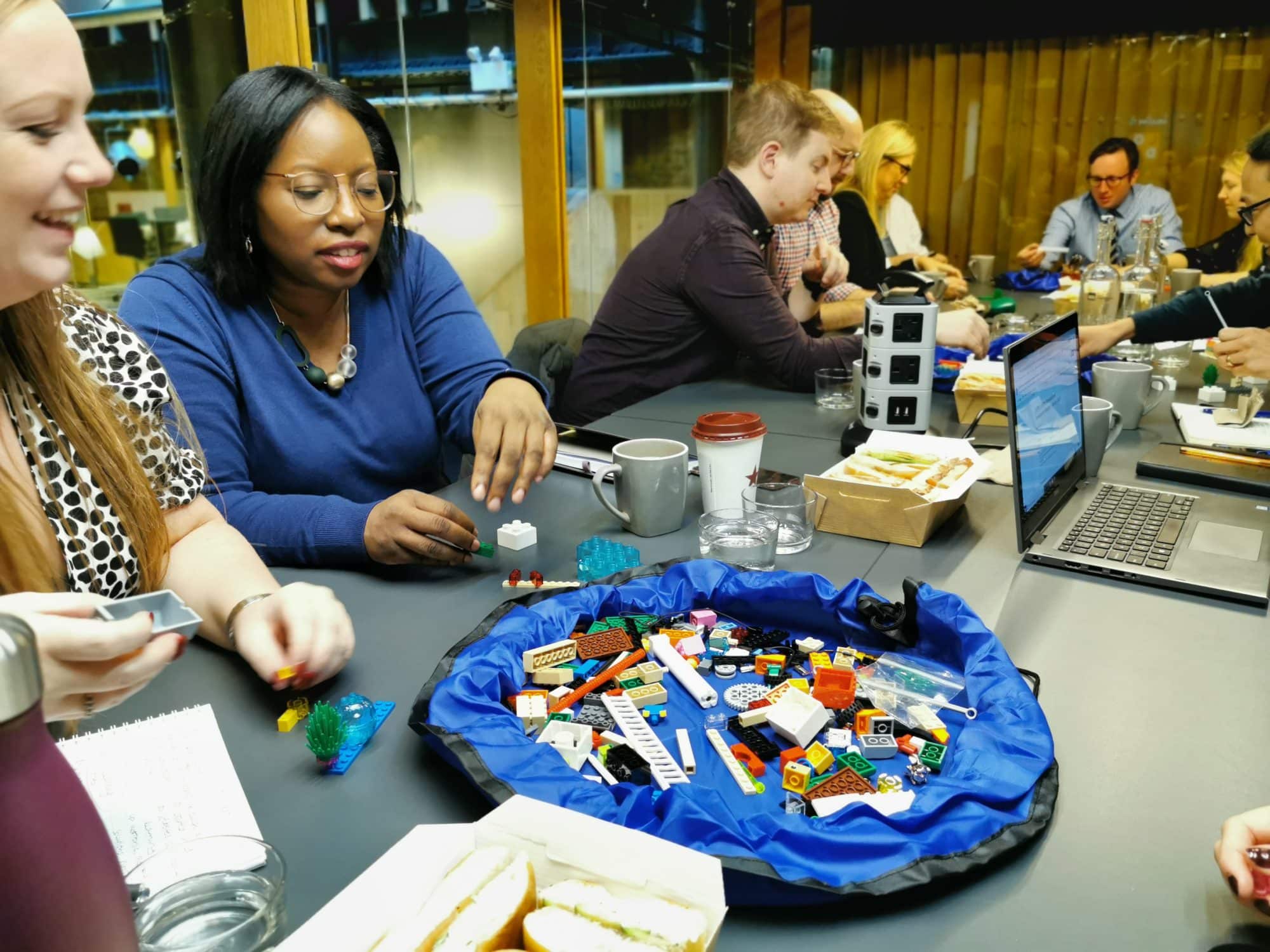 LEGO® Serious Play is relatively new in the world of learning, but is a fascinating methodology, encouraging people to communicate their ideas more creatively.

Attendees rose quickly to this new challenge and worked together, using the blocks to introduce themselves and discuss the various barriers they face in their roles, predominantly encouraging learning in the workplace across a range of sectors.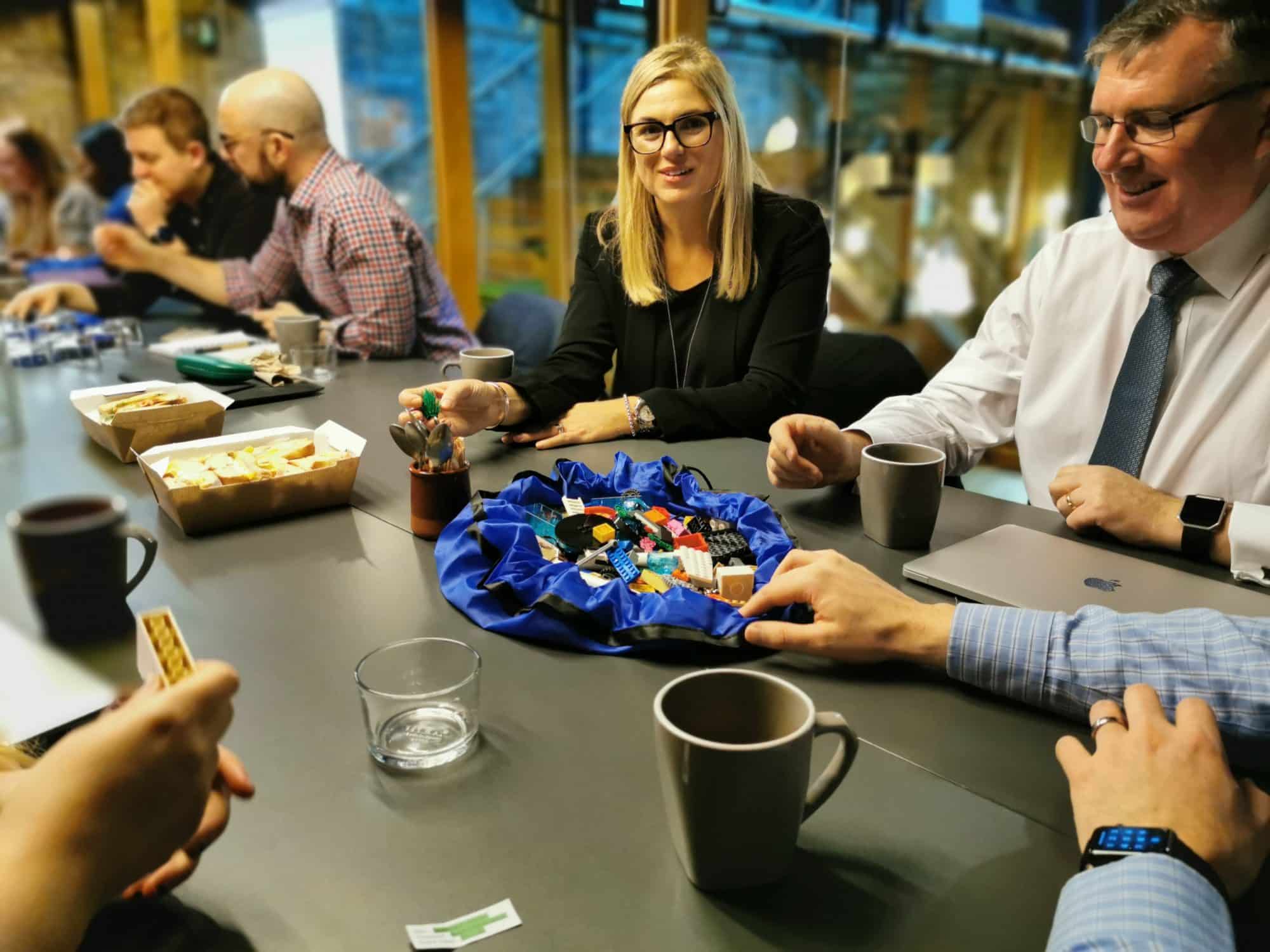 The session finished with the group breaking into smaller groups and creating a model to depict the ideal learning environment in their company.

This first event proved to be not only compelling, but all round very useful to help attendees visualise (and therefore go about addressing) the various challenges they see as Learning & Development professionals.

Our next LODN event is already booked for March 2020 – find out more or book your ticket here: https://www.eventbrite.co.uk/e/lodn-london-organisational-development-network-march-2020-tickets-91765124959