Domino's Pizza takes a slice of e-Learning
Dominos Pizza and Webanywhere have partnered in e-learning development for some years now.  The passion to do more has been clear from both teams  throughout the relationship.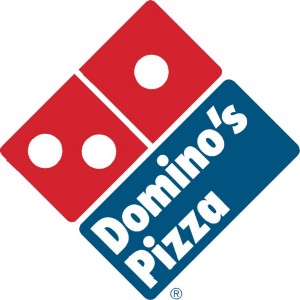 With the increased pressure on training budgets in such a fast paced environment, Dominos needed a robust platform which they could achieve high return at relatively low cost.  The decision to choose an open source LMS system was driven by Webanywhere's ability to provide rapid deployment, and the proven track record as a robust, scalable learning platform.
Another key factor in Domino's decision to choose an open source platform was that there are no user licence fees.  This is relevant in the context of Domino's franchise operating model, which although key to Domino's success and growth, makes it more challenging to maintain centralised training systems across the UK.  This ultimately meant that the Domino's training team would centrally fund the development of e-learning without 100% control of the learning which takes place in the branches.  Given the high user license fees charged by competing LMS systems (estimated at around £8 per year), Domino's could not afford to absorb this level of cost without any certainty that branches would use the e-learning platform.
Dominos decided to procure the LMS (learning management system), with a highly customised theme which renders Just-in-time (JIT) for learners.  They are able to access the LMS through the Electronic Point of Sale or EPOS system.  Much of the content development within the LMS environment has been setup internally using common authoring tools like Adobe Captivate.
As the LMS grows organically, Dominos are building their in-house blended learning programmes through elearning authoring tools used by subject matter experts.  This has led to significant cost savings, a better way to access learning on the fly in a fast paced environment, and a flexible learning portal which enables the team to enhance their knowledge as part of a global community with over 40 million users.
Oh. We nearly forgot to add, they also make fantastic pizzas which are a great way to spend a Friday evening…