Amazon Alexa making life easier once again!
Alexa by Amazon is a virtual assistant. With Alexa you can communicate with your voice, listen to your favourite songs, make shopping lists, set alarms, check the weather and traffic updates. Among various other clever things, she can do. However, the latest Amazon Alexa skill is being able to evaluate the value of your home.
With the simplest questions asked within minutes, you can find a rough estimation of your home by the time the kettle is boiled. Then if you want to take it further she can get you in contact with a local Hunter's estate agents if you would like to find out more about your home's value.
All you have to do is start off by saying: "Alexa open Hunters" and she will reply:
"Hi welcome to Hunters you can say value your home to begin". She will ask you some simple questions such as your zip code, address, how many rooms you have and what type of house it is, for example, a detached house.
Not only is this easy for you, but without realising it you're helping to save the planet as you're reducing paper. Most valuations require printing out documents. Even with other skills, Alexa offers shopping lists. As soon as you have finished saying what you want to buy, she will send the shopping list to the Amazon Alexa app so you can get it within a click of a button.
How to set up your Alexa skill:
Set up two accounts, Amazon developer account, and Amazon web services account
Go to Amazondeveloper.com and sign in
Go to your Alexa console and click 'skills'
Click create skill and give it a new name
Select skill – custom and create skill
If you want to visually watch how to create a new skill, here is a step to step guide:
The pros of using Alexa at an estate agents:
It saves time and money; If Alexa can evaluate your house price, the estate agent already have a rough estimate before going into your home to assess it.
It's more Interactive; you may think it's not, however, it helps improve landlord and tenant relationships. You can say 'Alexa record this conversation' to help with training and monitoring purposes.
Tenants can ask when their rent is due, if the tenants have Alexa they can set a reminder however long in advanced.
it keeps offices up-to-date, people trust what they see, if they come into your shop and see modernised technology they will have more trust in the estate agency.
Even thought it was created by Amazon, you don't need an Amazon Prime account or subscription to use Alexa. There are so many benefits of Alexia, if you're stuck on what to buy your friends and family for Christmas, it suits anyone and any age!
If you would like anymore information on this, contact Webanywhere on:
Telephone: 0113 3200 750
Email: info@webanywhere.co.uk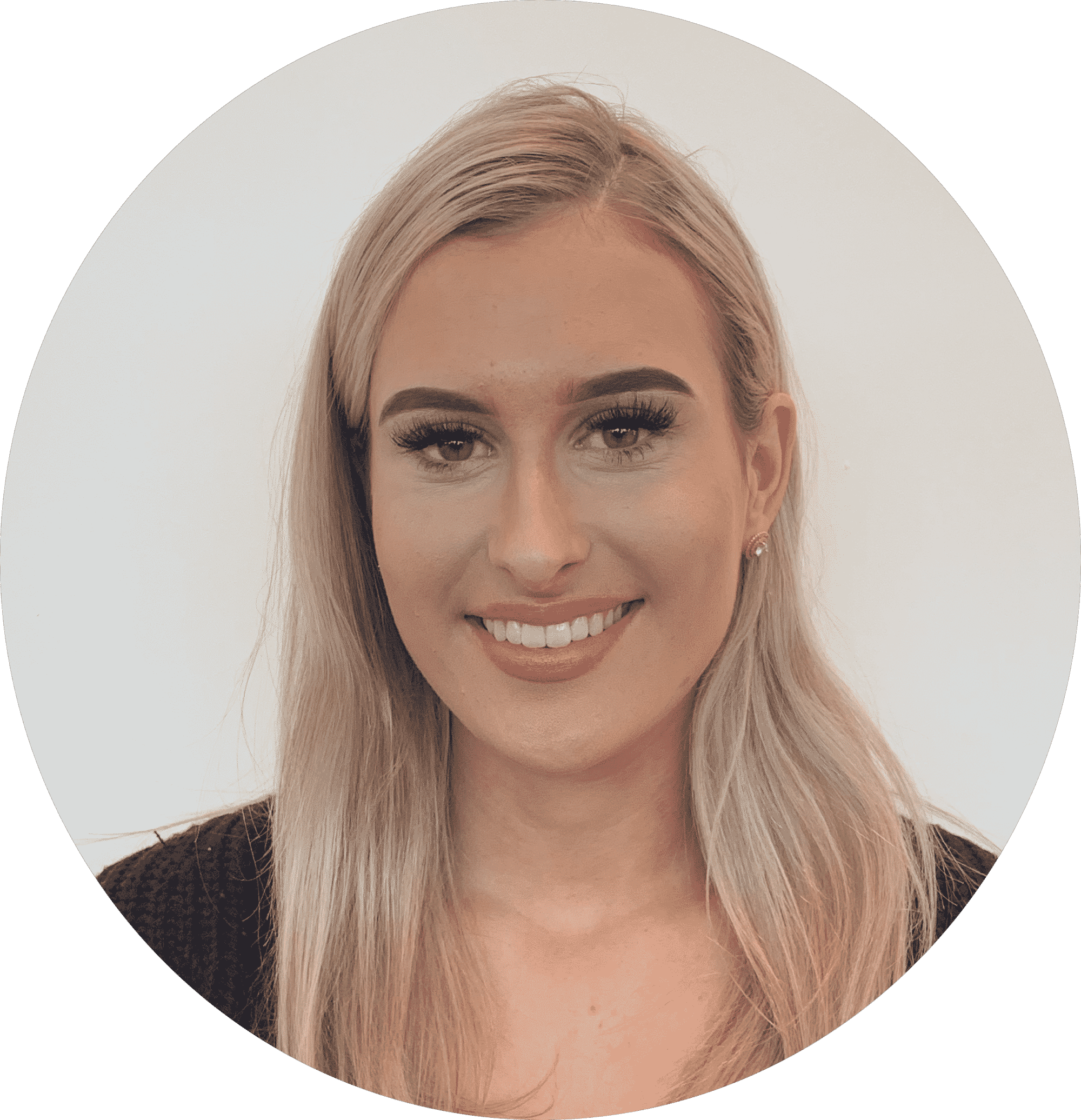 Hi, I am a journalism student working as a freelance journalist. Enjoy the blogs!
Katie lyons